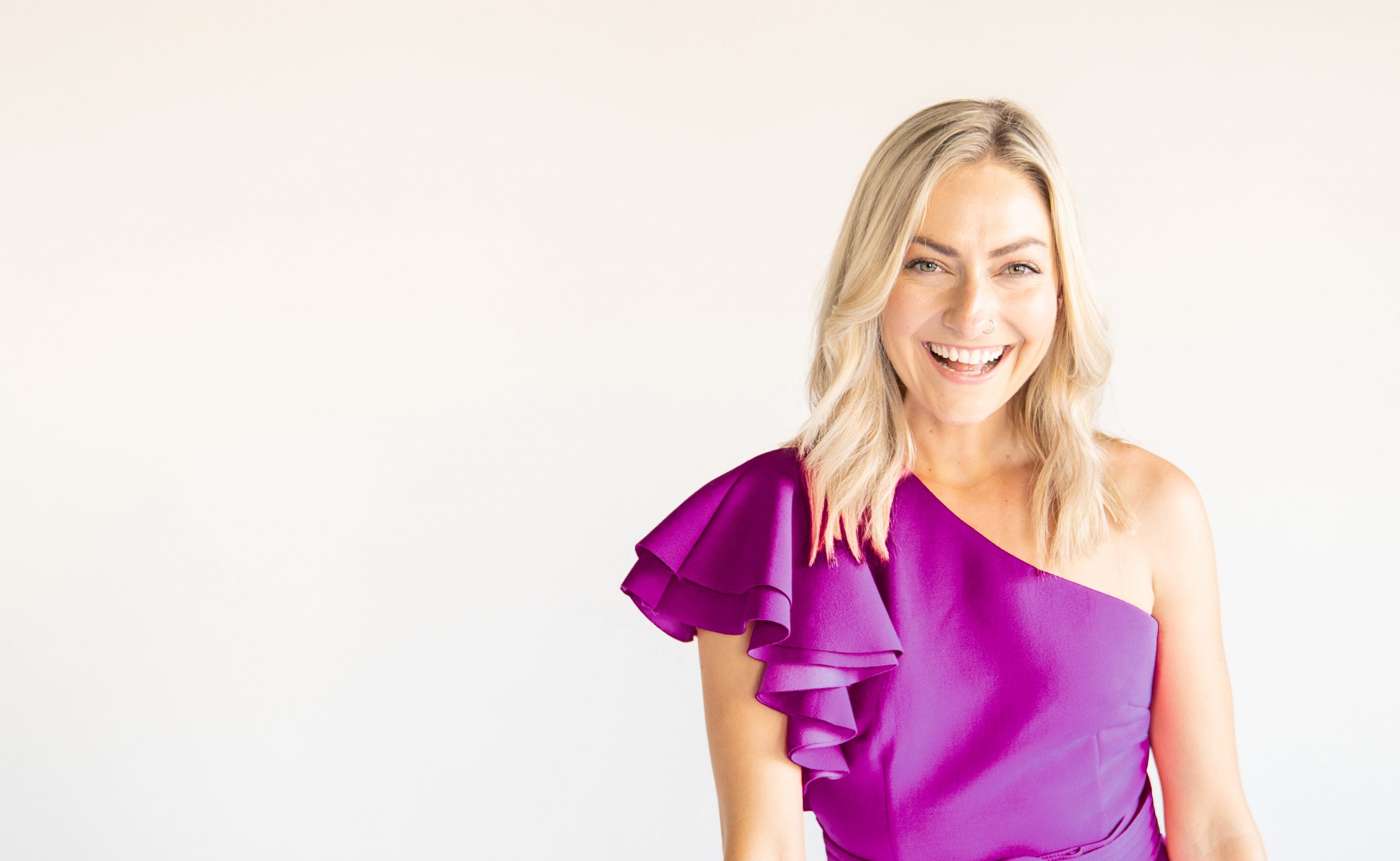 Hit me up below, and my team will be in touch stat!
Fill out this contact form with your media enquiry, speaking opportunity or question and Team Swift will get back to you shortly.
Please note, I'm not currently accepting pitches or requests for guests on my podcast, Shine Online with Ellie Swift.