I know you're
deeply committed

to the SUCCESS of your business.
…You wouldn't be here if you weren't.
Let's determine your best next step to building your wildly successful business.
Every single program I offer is designed to help you create an
abundant online business.
I use the Swift Marketing Method™ to take you through the exact method I use to scale heart-centred businesses faster, and most effectively.
What is the Swift Marketing Method™? It's my framework of the 7-factors to consider to create the success you want in your coaching, creative or consulting business. Get these right, and you've got a business that is set up for long-lasting success (minus the hustle and grind).
The best part? ALL my programs are tailored to YOU. We blend your business desires with my strategic guidance so that we can create the business that works for you (ain't no cookie-cutter solutions around here).
My promise to you
is that if you move through these steps, and implement them correctly in your business, you WILL see results.
My programs are designed to help you:
Build a business where you're working with your dream clients on repeat, and loving your life more. My style is strategy meets action meets so much heart. In other words, I hold you in your dream vision for your business + life.
Start with the foundations (designed to help you win clients from the get-go) and then scale to six-figures plus. We aren't allergic to money here. In fact, it's part of my mission that it's in the hands of more go-getter women just like you.
Make meaningful change in your business. No more floundering or action that doesn't get you where you want to be. Every program I have is designed to be impactful and immediately actionable. Depending on the program, that includes getting clarity on your biz, mastering your mindset, client communication, epic visibility, soulful sales, systems and scaling.
Create a business where your life feels freaking amazing. The freedom you want, the joy, the flexibility. I'm a big fan of doing the work once, and making it live longer. That means content is repurposed, strategies are repeated, and structures are built. Creativity + structure = more freedom across the board.
What programs can you apply for or sign up to right now?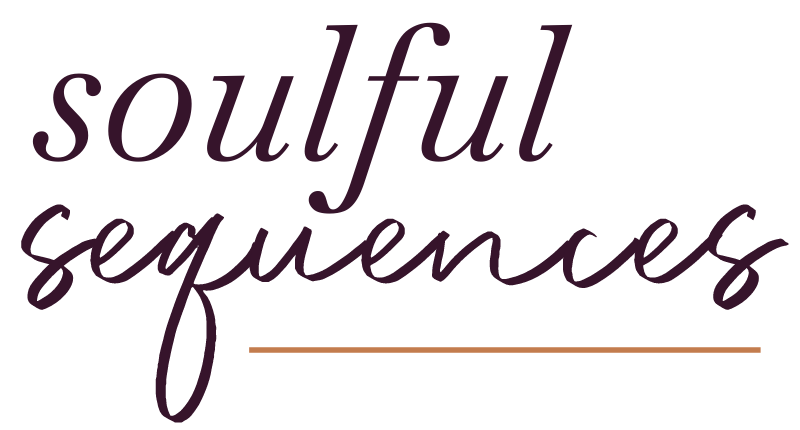 The 3-week online course to fast-track your cash & clients through funnels without losing connection to your community. Learn both the philosophy behind creating a soulful funnel that deepens your connection to your people, as well as the strategy to create 3 specific funnels to bring in the cash & clients you're truly after.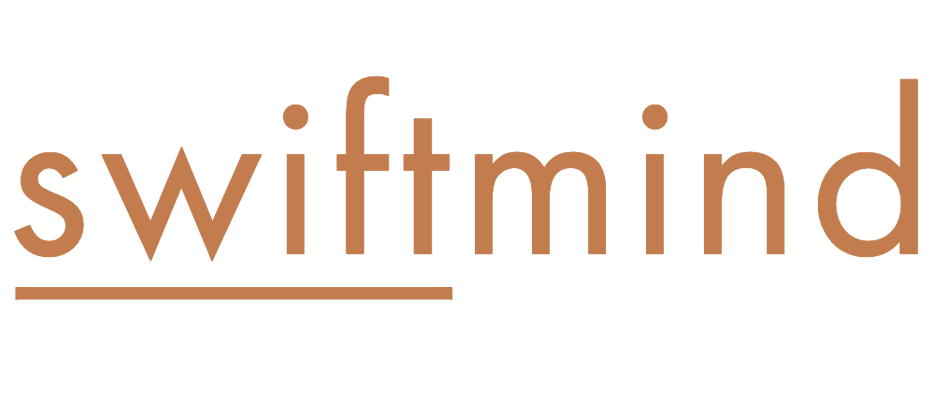 In this 6-month program I support you to take your business to the heights you currently dream of by using the Swift Marketing Method™. This is for you if you want the support, strategy and systems to take your business to six-figures and beyond. So much more than a Mastermind – this program will likely be the best business investment you ever make.
The Swift Mindset Method is the system I've used and taught to clients to overcome every single mindset challenge that has arisen for me throughout my business, and the daily practice I continue to use to maintain the most abundant, joyful, successful mindset possible every single day. Change the way your brain works, for good.